We help create timeless beauty and comfort in simplicity by offering carefully curated items with soft, neutral palettes, rich textures, and thoughtful design.
All of our decor and furnishing collections work seamlessly from room to room. From flooring rugs to seating selections to kitchen decor, each collection is designed to elevate your spaces with a lived in, authentic feel. We hope you come in and find something you can't live without!
SHOP ALL COLLECTIONS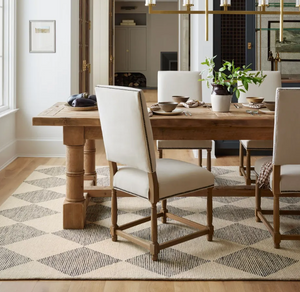 Pillow Covers
From classic patterns to cozy textures, our fabrics are thoughtfully hand selected, custom sewn, and guaranteed to elevate the important spaces in your home.
FIND YOUR FAVS!